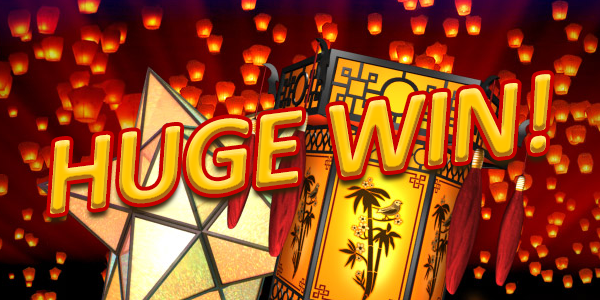 It was indeed a lucky day for one player at the Table Mountain Casino when he won a huge random jackpot. The jackpot amount was $145,418.63 and it made big news.
The lucky day for the winner
The winner, Suk, was playing his favorite game at his casino hangout. The game was Aristocrat Black Panther and it won him the jackpot. For this random jackpot to hit players don't need any winning numbers on nay reels. All players need is to play with their club card and of course plenty of good fortune. This random jackpot can hit in the range of $50,000 to a massive $150,000. As luck would have it for Suk, he won the amount in the higher range. It seems that casino loyalty by Suk finally paid off. He often played at Table Mountain and drove from his town Merced to this place for his favorite game. This must have a true fan experience for the lucky winner.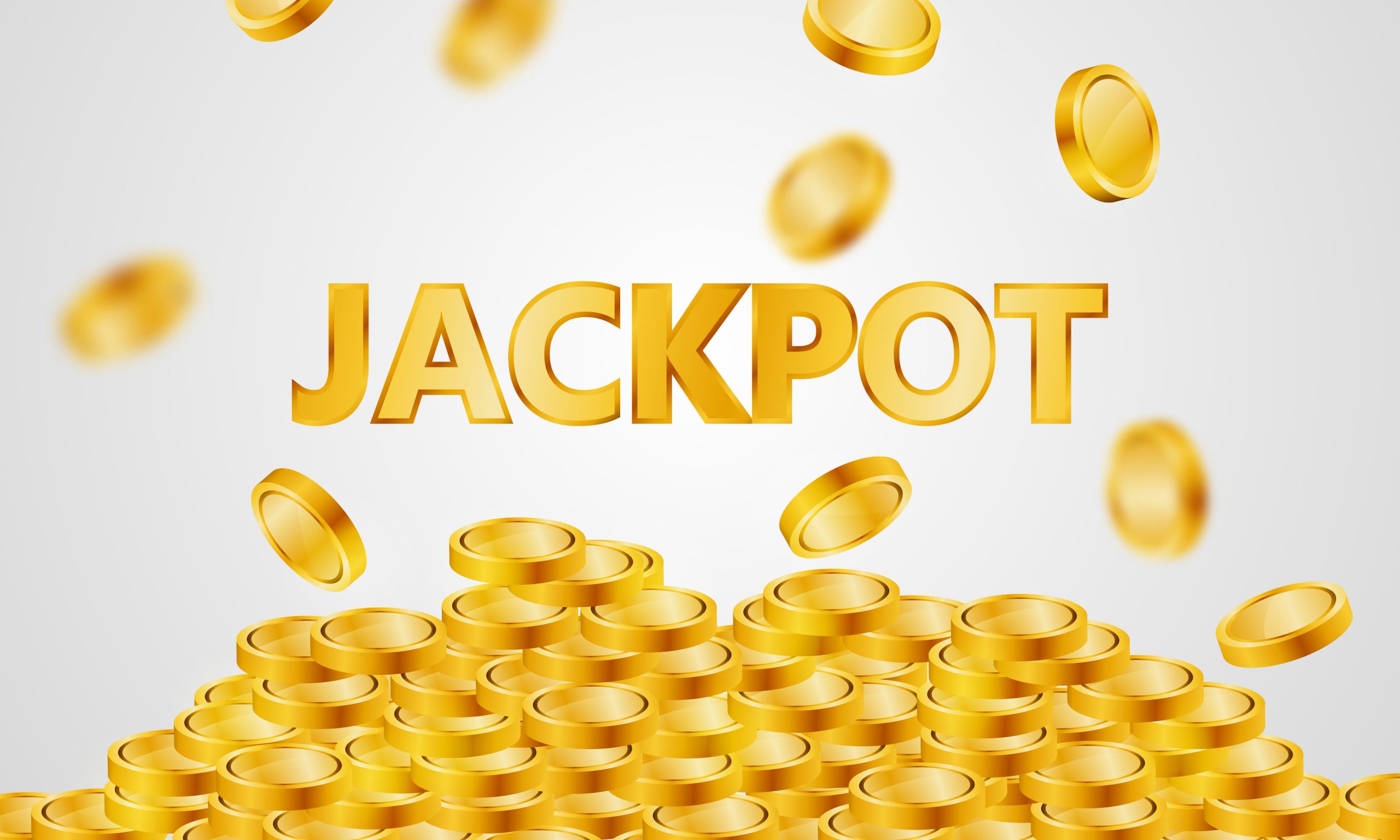 The casino
Table Mountain is a casino operated by the local community of the Indian Band of Table Mountain Rancheria. The 2021 online casino recently won the votes to become the 'best local casino' as awarded by People's Choice. It is also popular in the region as it is the only casino in the entire Central Valley that offers this exciting jackpot feature. The jackpot is open to all cardmembers.
Casino fans from all across California come to Table Mountain to try their luck at winning the random jackpot. But this is not the only reason for the casino's popularity. The casino is also well known for the games on offer and extraordinary services and many rewards for the guests and members. But no doubt the random jackpot trumps all other features and facilities offered at Table Mountain and deservedly so, after all a jackpot that is random has no match.